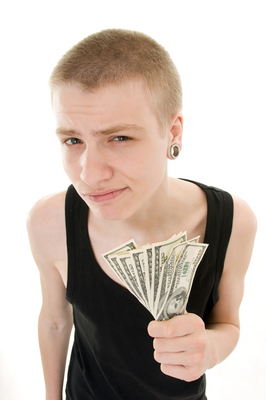 You work Hard for your Money and you want know what you're getting for buying tickets to ENE's Best of Wine Taste Extravaganza.

A great question deserves a proper answer.

We believe the following points will answer your question of, what are you getting for your money. Check this out.

BIG GAME DAY
LOCATION: Super Bowl XLVIII held in NY - NJ area, a first, The majority of past games have been in warm weather regions (Florida, California, Texas, etc)
VENUE: Metlife Stadium (no dome).
WEATHER: The week of Feb. 2, 2014 is our coldest calendar week. Who remembers the last time weather might be a factor in a Super Bowl outcome.
TEAMS: The #1 offensive team (Denver) goes up against the #1 defensive team (Seattle). The Best meeting the Best.

This Big Game event exudes extraordinary uniqueness.

Now, add to the great atmosphere of the Big Game the fantastic ambiance of our event.

BEST OF WINE TASTE EXTRAVAGANZA

NFL players includes Joe Klecko (only NFL player to make proBowl at 3 different positions) and NFL Hall of Famer, Chris Doleman, to name a few. Come out and rub shoulders with the Best.
Jazz by the world renowned bassist, Bob Cranshaw
Performances by the NFL Choir.
Dom Perignon® is exclusively co-hosting with Elite Nation Entertainment. Won't find their name participating with any other Big Game event. They will be bringing their best products. Their reputation speaks for itself.
Exceptional high-end wine and spirits provided by numerous distillers, bottlers or distributors.
Red carpet dignitaries recognized
Hosted at The Chart House with a water front panoramic view of NYC.

And the list goes on...


Beginning to get a picture of the Best event designed for your experience and why your hard earned money gives you an experience you deserve?

Register here for the Best of Wine Taste Extravaganza, Jan. 30, 2014. You heads-up types may want to take advantage of this exclusive offer.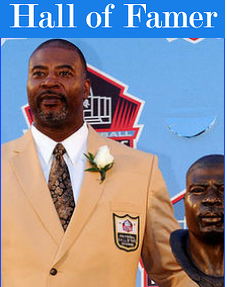 Chris Doleman, inducted by his NFL peers into the Hall of Fame, has chosen to spend Thursday, Jan. 30 with ENE for The Best of Wine Taste Extravaganza at The Chart House. Hear Chris share his excitement excitement about attending this great event. Better yet, come out and say hi to Chris yourself.

Register here.
Scroll