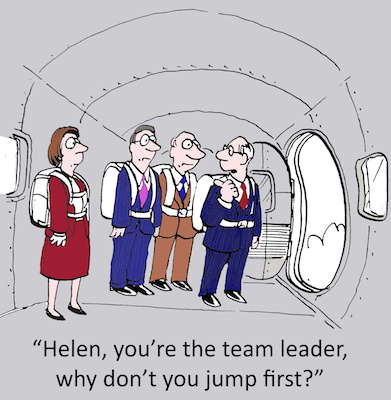 Team Building

Perhaps relationship building might be a better phrase. To be defined as the art of engaging your group into a more interactive, cohesive and proactive group. The intent is to build a team that has a coherent and enthusiastic focus on the mission.

Your target audience may be your employees or volunteers or, perhaps your vendors or clients. A classical instructional method might be seminars. JNL Creative Tours, LLC works to warm up your audience by engaging them interactively during the bus trip to your venue.

We share concepts that your audience can readily identify with and share as a mutual experience and purpose. The business model is, If your audience identifies with and appreciates their experience during the warm, fuzzy part of the trip then, they'd likely be far more receptive to the unique value of your business for their professional needs.

JNL Creative Tours, LLC. Bring your prospects on board before the completion does.
Connect with us so we can help your business or organization enhance its branding and, bottom line.
Scroll