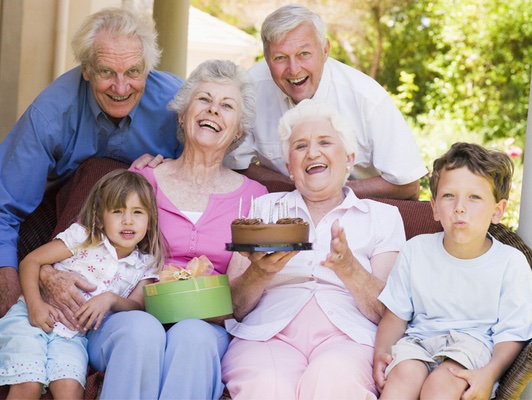 The absolute BEST bus tour event that we haven't yet done.
I recently met with a new contact, now in his mid-50's (I'll call him Bob), in northern NJ. We each presented our business to each other for possible mutual value. He provided insurance services and I, my creative bus tour service.

Once he understood my program, his face lit up as he shared a story about his mother's 70th birthday party 15 years ago. His father had gotten the family got together to rent a private bus to carry the family into Brooklyn for dinner.

The family began celebrating mom's birthday as they traveled into Brooklyn, the borough where his mom was born. Mom didn't know that dad had also arranged to have the bus drive by her birth house and, had made prior arrangements with the current owners to allow mom to stop in and revisit where she was born 70 years ago.

15 years later and Bob's parents are now deceased. However, I watched as Bob leaned back in his chair, staring at the ceiling with a smile, as he reminisced about that shared experience of the bus trip. His focus and appreciation never did mention anything about the restaurant or any shared packages presented to his mom.

Valued and lasting memories. This is the type of experience that JNL Creative Tours, LLC is working to provide to all of our customers for their clients or prospects.
Connect with us so we can help your group provide an experience that your guests will share with those that didn't attend.
Scroll