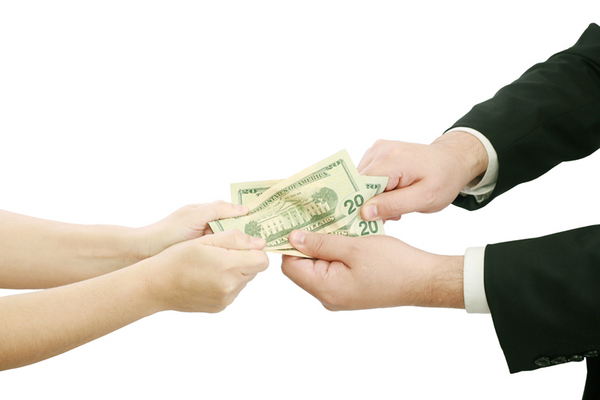 Fundraising Challenges

The challenges are well known, the budget continually increases while the donor base and amount is a struggle to maintain.

Charge more money for events and risk losing attendees. Ask for greater donations and risk a backlash. Additionally, other very worthwhile organizations are also competing for those those same, over-stretched dollars.

A seasoned fundraiser recently shared with me that successful fundraising is feeding the passion of your potential donor. JNL Creative Tours, LLC works hard to feed that passion.

Bring your prospects on board before the completion does.
Connect with us so we can help your group provide an experience that your guests will share with those that didn't attend.
Scroll