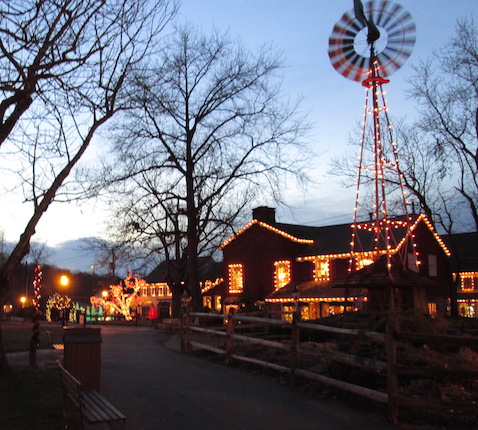 Peddler's Village Christmas Festival

When: Saturday, Dec. 2nd.
Where: Lahaska, PA
How: Privately chartered coach bus, boarding in the Hackensack, NJ area (TBA)
Boarding: 11 am, departing at 11:30*, return around 7-ish
Registration Fee: $80/pp, closes Oct. 30th

The best part is, we provide the coach bus transport so you can focus on your expanding tote-bags (from all those special finds :-) and, the Fun & Fellowship!



Visit Peddler's HERE.

The excitement has already started, thanks to Voltamac who is sponsoring this great experience. And yes, this invite is open to all but, the seats are very limited and the interest is extremely strong so…



Register NOW!
Scroll