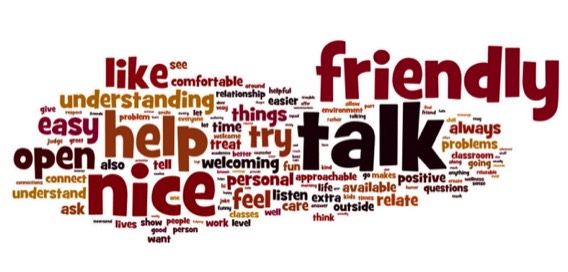 Grow your Business through Creative Networking
Welcome to JNL Creative Tours, LLC (JNL) and thank you for joining our mailing list. Our intent is to bring to you ideas and information that benefits your clients on behalf of your business.
JNL builds relationships through creative bus tour events. We design tours so that your prospects may step onto the bus as individuals but will step off to your venue as a part of your expanded network.
Our expectation is that the warm-fuzzy experience we create during the bus tour will translate to a heightened reception to the messaging of your business or organization.
Our business model works on the FUN Theory, as described by
Volkswagen
®, that we change people's behavior for the better, through fun.
Here is a peek at some of our
past events
. We can focus on the transport to your venue or also assist you in preparing the actual venue. You might consider us as your tour concierge.
Please feel free to
contact us
with any questions or comments.
Joseph Wesley
President & CEO
JNL Creative Tours, LLC.
Bring your Prospects on Board before the Competition Does