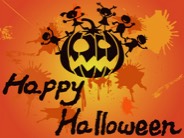 Holiday Season is Here
and the pressure is already on from the gang to do something better this year!
The challenge is creating an exciting venue, under budget.
Below is a (very brief) sampling of activities we can help you take advantage of. Looking for something more? Then
contact
us.