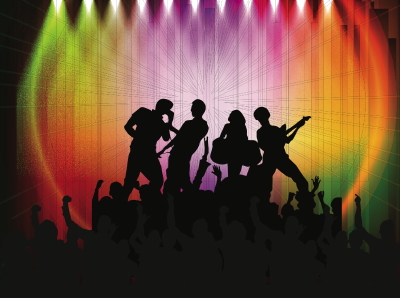 You belong to a dynamic organization already hosting a calendar full of projects and events. However, your group also understands the value of increasing its membership and budget through a fantastic new tour event. Fresh events can bring fresh energy and resources.

The challenge is generating sufficient numbers in an already crowded calendar, for that group discount package. Wouldn't it be nice if your organization could share a tour event with another group of similar interests but different experiences?

JNL Creative Tours provides private bus charters for 45 - 52 guests. Your group provides 15 - 20 participants, to be joined with another group of similar size. Share the effort, share the fun, and share the profit and exposure…all at half the risk.

Still don't see what you want or, you may simply want to brainstorm with us over ideas. This years' calendar is already filling up so contact us today so we can begin to get the word out about your organization and its tour events.
Scroll