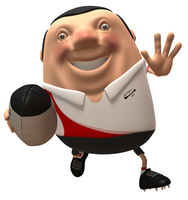 It may be too soon to predict which AFL/NFL teams will be at Super Bowl XLVIII but, there is NO doubt where you and your friends will be during Super Bowl Week, 2014.

JNL Creative Tours is part of a team, that includes NFL alumni, that is planning special events and tours for your enjoyment during Super Bowl XLVIII week, including
soon to be announced featured events at The Meadowlands Convention Center.

Here is a peek at a few tours during Super Bowl XLVIII Week, the Sands Casino and Franklin Mills Factory Outlet. This page will be continually updated with new events and tours scheduled. For those who can't wait for more information, then join our email list for early-bird special promotions.
Scroll